Data Center Wholesale Solution
The data center wholesale solution is designed for leading network service providers, especially leading public cloud enterprises, providing them with desirable data center construction and technical services, long-term O&M services, and capital resource integration services, so as to build an independent, controllable, safe and reliable data space that can meet the diversified needs of enterprises. By building a large-scale high-end Internet infrastructure platform in China, VNET Group will provide unprecedented data center services for corporate clients with better service system and higher efficiency.
Vigorous Support

Strategic deployment of resources in Tier 1 cities and their surrounding areas gives full play to the dominant advantages in geographical location, transportation, network and talents, thereby meeting the increasing demand for data center wholesale, and providing vigorous support for the digital development of the country and enterprises.

Flexible Network Connection

A wide range of flexible network connection services will enable corporate clients to meet diversified needs, such as secure access to the Internet, distributed deployment of data centers, hybrid cloud networking, and MPLS-VPN.

Enhanced Security of Data Centers

Leveraging many years of experience and advantages in data center operations, and carrying forward the craftsman spirit, we provide professional operation and maintenance management services, improve the security of data centers in an all-round way, advocate green energy conservation, and continuously optimize the power usage effectiveness (PUE) of data centers.
9

Covering 9 fields of expertise

5

Management of 5 phases

100%

Full lifecycle project management

5

Multiple cooperation modes, including EPC, BT, BO, BOT and PPP
Design Advantages
Self-owned assets, independent planning, construction and operation.

Adhering to the design concept of building hyper-scale data centers with high availability & security, low energy consumption and low costs, VNET Group starts from the perspective of power supply capacity, and maximizes IT output through standardized load calculation.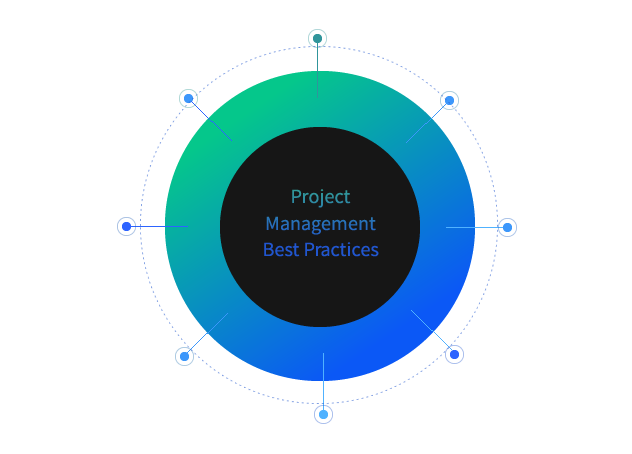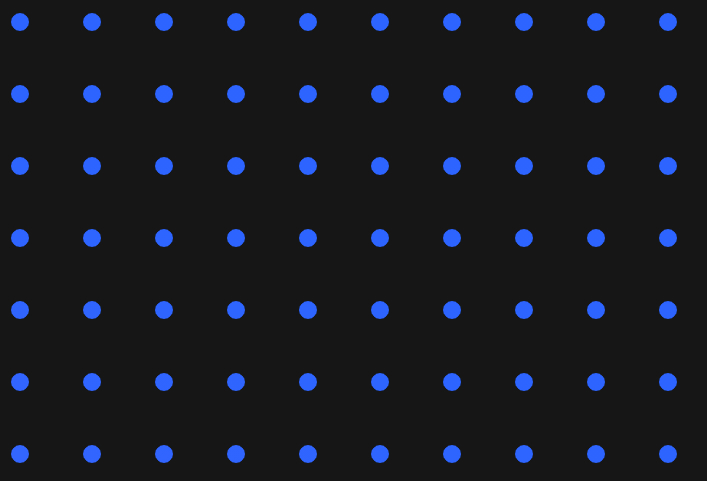 We have carefully designed the data center full lifecycle product supply chain system and created a set of standardized data center cost control & management methods. Cost control is integrated into the data center full lifecycle management through large-scale, standardized project cost control and establishment of cost benchmarks.
Response time

Physical security

Fire protection system

Cooling System

Power Supply System
Full Lifecycle
Consulting Service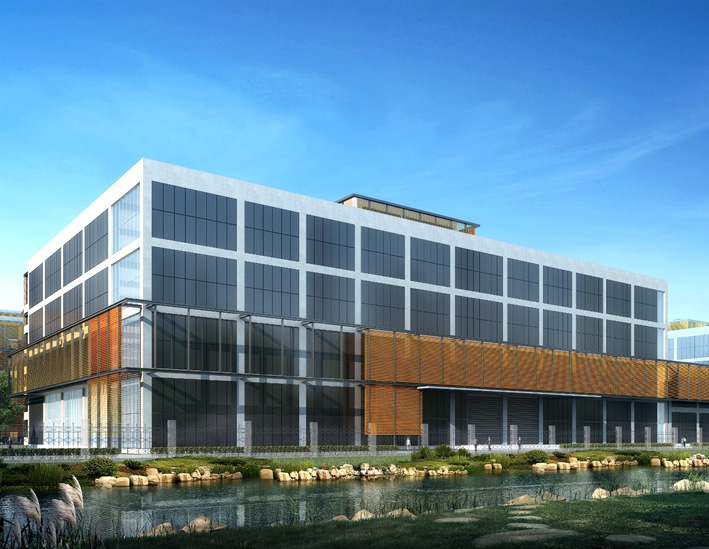 Full Lifecycle Consulting Service Flowchart
Planning & consultation

Design

Construction

Verification

O&M

Optimization
The World's Most Influential Cyberspace Infrastructure Service Provider